This web page is all about me. You may find it interesting or you may not. Guess not.
M.Nelson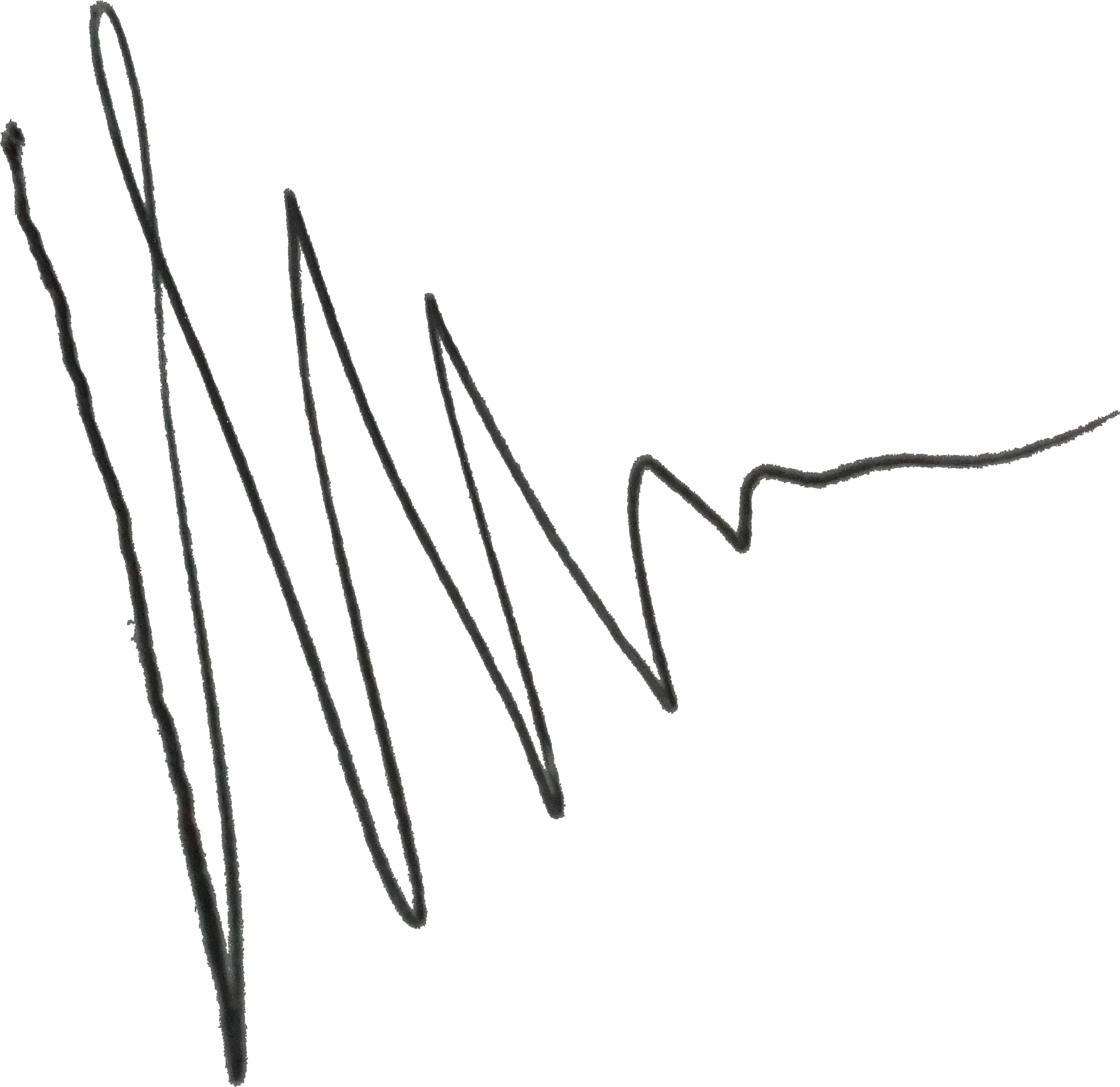 | | | |
| --- | --- | --- |
| Name | : | NELSON JOHN MACAWILI |
| Phone | : | 0915 310 1123 |
| Email | : | nelsowwwn@gmail.com |
| Address | : | Manalo Ext. Bgy. Bancao-bancao Puerto Princesa city, Palawan |
| Skype | : | Nelsowwwn |
ABOUT ME
I like playing basketball, football, and volleyball though i suck at those games. Oh! i love mountain climbing, i just never tried it.

I am also very passionate about swimming because i like going to beaches and everything about the ocean.

I also like watching the sunset, because it is so heartwarming and cool.
Skills
These are some of my skills.
Education
Education is very important. Education is a must. Education is everything.
2002 - 2003

Kindergarten

PARDECO

---

Kindergarten is when i first attended school. I can't remember much about it, i can't even remember the name of my school because i was so young back then.

2003 - 2009

ELEMENTARY

MRSMES

---

I attended elementary at Mauricio Reynoso Sr. Memorial Elementary School located at Manalo Ext. Bgy Bancao-bancao Puerto Princesa City, Palawan. Elementary days are awesome.
2009 - 2013

HIGHSCHOOL

FULLBRIGHT COLLEGE

---

I attended highschool at Fullbright College located along Rizal Ave. Puerto Princesa City, Palawan. Highschool days were cool.

2013 - Now

COLLEGE

PALAWAN STATE UNIVERSITY

---

I am now studying at Palawan State University which is located at tiniguiban heights Puerto Princesa City, Palawan.
" I am Young, dumb and broke "
-N
" I may not be good looking, but I'm good at nothing "
-N
" I am digustingly awesome "
-N
TRAVEL
These are some of the places i want to visit.
Contact
Feel free to Contact me anytime you want!